ABOUT BEST FLORIDA HANDYMAN
I've been fixing stuff since I was a little kid. On my journey I have done everything from large General Contracting Jobs to TV hanging.
I was a project manager for years at a construction company and have worked exclusively for private investors in the past. I decided I wanted to be my own boss and provide the right service at the right price. Here's what you'll get if you give me a call.
A responsible home repairman with a great track record.

A job well done without the hassle.

Check our Handyman Services Blog for tips and tricks.
Oh you know, just some of our beautiful work..
The realest residential & commercial handyman in Broward? Palm beach COUNTY florida
We're the real deal, we do it all and what's even better than that is wait for it.We'll show up on time! There are a few things you want out of a handyman. ?
To get the job done right. We can do that. You are dealing with The Best Florida Handyman

You want the job to get done right in an efficient manner. If you want your TV mounted, you don't want to wait 3 hours for a handyman to show up.

You want someone that you can trust in your home. Someone that you feel safe with. We have been servicing Broward County and Palm Beach county for 15 years.
We're experts at all things repair and we're the preferred handyman of many in Broward County when it comes to any door installation services. We can perform limited door repair; Sliding Glass Doors that won't stay on their hinges, entry doors, interior doors, installation or minor replacements services. I'm great at new door repairs or fixing squeaky ones. Let's do this. Best Florida Handyman has your back. We do awning installation, minor carpentry, drywall, non-structural masonry, painting, paneling, paving, small appliance repair, sofit, fascia, non-structural stone, texture coating, tile installation, trim work, window repair. We are the Babe Ruth of handymen. Call us if you want to knock it out of the park . We service Coral Springs, Dania Beach, Downtown Fort Lauderdale, East Fort Lauderdale, Hollywood, Las Olas, Oakland Park, Lauderdale By The Sea, Davie, Port Everglades, Plantation, Sunrise, West Fort Lauderdale, Wilton Manors, Pompano Beach, Boca Raton, Delray and Boynton. Check out our About Us page to find out more about our background, reviews on Google and Yelp, Groupon discounts and more.
If you want your TV Mounted, Furniture Installed, Deck Pressure Cleaned, Door Repaired or light fixtures replaced, luckily you've landed on the right page.
We are on time, professional and serious about fixing the problems in your house.
??(Sloppy, untrustworthy, late, money hungry) not here, sister!
Our handyman prices are competitive and fair and you can get a free quote on any?commercial or residential home improvement that you can think of. We get psyched up about making your life run more smoothly. Is your deck getting slippery? Don't hurt yourself, we are professional pressure washers. We differentiate ourselves by caring about you and we show you how much we care by having attention to detail. We don't just mount your television, we turn on your favorite movie before we leave.?(Party time, excellent)
THE DESIGN IS IN THE DETAILS
We take home improvement and home repair seriously and you should too. We pride ourselves in having a 100% satisfaction rating among all of our customers since the beginning. If you want quality and experience, but don't want to pay extra for it, then you've found the right place.
Remodeler – Servicing 33312 and Surrounding Areas
Selected To List Of Top Kitchen Remodelers In Broward County
Client Rates Best Floria Handyman Most Reliable Bathroom Remodeler in the business
BEST FLORIDA HANDYMAN SERVICES
People often underestimate the importance of having an updated or remodeled bathroom. We are not a licensed contractor. While the bathroom is most certainly the smallest room in the home, it is also one of the most important pieces. The bathroom is your sanctuary. A place where you should feel comfortable and at peace. Guests and visitors will often judge your home on the quality or feel of the bathroom. If you have updated sinks, floors, and showers, it can really tie the rest of the home together. We are not licensed to remodel bathrooms.
The kitchen is the center of the home, serving as both a living space and focal point for family and guests. We are not a licensed contractor. If the job is such that you have to pull a permit, we can help refer you to a licensed contractor. We can take the stress out of your next kitchen remodeling project with our combined 40 years experience in South Florida kitchen remodeling and renovation. So if you're looking to increase the value of your home, there is no better solution than with a high quality, affordable kitchen renovation. Kitchen remodeling costs can be overwhelming. They don't have to be. Kitchen remodeling on a budget was our nickname for 3 years. ?We are not licensed to remodel kitchens.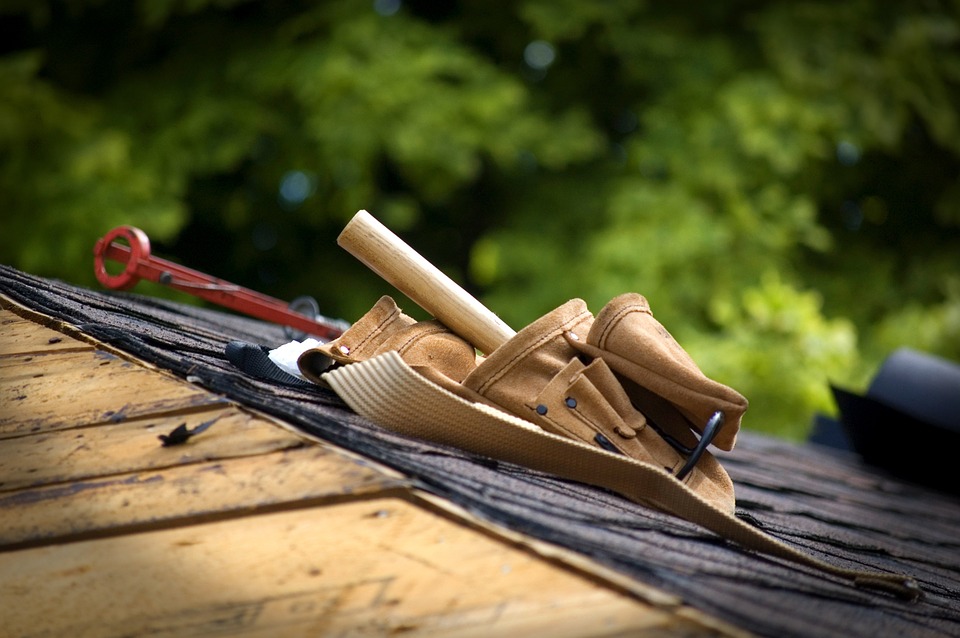 ROOFTOP REPAIR & ROOFTOP MAINTENANCE
A good handyman can sometimes do minor roof repairs in Broward & Palm Beach Counties. Having a sound roof over your family's head is so important to us because we truly care about keeping you, your family and everything in your home safe and dry. Whether you have a sloped roof (concrete tile, clay tile, and shingle) or a flat deck roof (hot-mopped flat deck, tapered insulation flat deck, and torch applied flat deck) we understand the need to have it fixed or repaired. A licensed Florida handyman should be an expert at complete re-roofing, roof maintenance, and roof leak repairs in the Fort Lauderdale, Boca Raton, Boynton Beach, and Hollywood, FL areas. So if it's a quick patch job in the event of storm damage, or a complete roof replacement you're needing, we understand the urgency to get the job done right. We are not a licensed roofing service.
MORE HANDYMAN SERVICES IN YOUR AREA
PLUMBING SERVICES
If you have a leak under your sink, we understand that it needs to be fixed immediately. Are you unhappy with your bathroom? Is your hot water heater acting up? Worst of all, has your toilette clogged or radiator gone cold? A good handyman should also be a professional and experienced plumber for all your Fort Lauderdale, Boca Raton, Boynton Beach, and Hollywood, FL plumbing needs. A licensed handyman should have expertise and knowledge that will conquer any job that needs fixing. Please see our 24 hour emergency response services for leaks and repairs. If your septic tank is acting up, we understand the immediate need for repair. These plumbing issues can cause chaos in your life if you don't stop them up immediately. We are not a licensed plumbing service.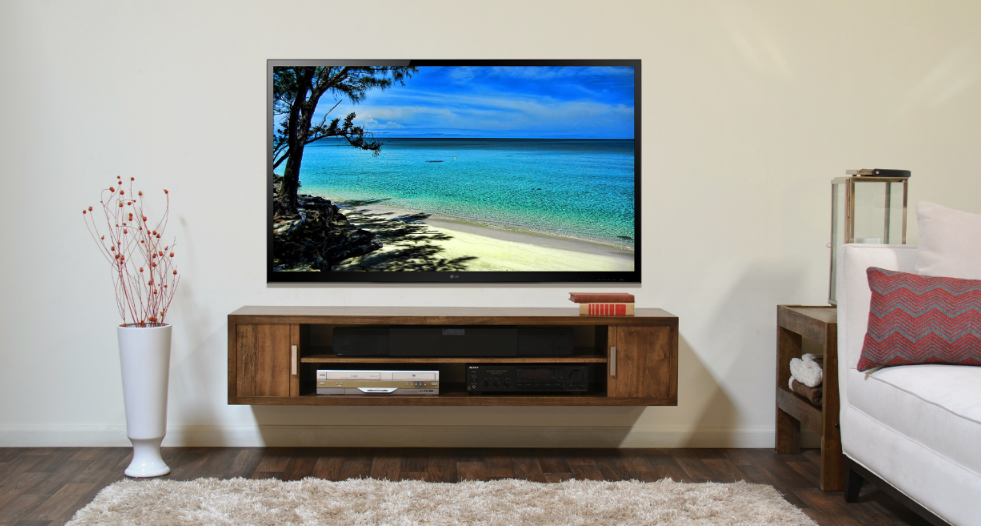 Did you get a new Television or Move? Don't hurt your back or risk making incorrect holes in your wall. TV Installation is our favorite part of the business. We can mount pretty much any TV even if it's a new curve TV. This can seem like a simple task but doing it yourself can lead to more problems than it is worth. We will happily come and hang your TV. We'll be on time and we might even give you a discount if you ask nicely. That is what we are all about when it comes to Our television installation and furniture assembly services, fast and efficient. You can continue to go about your day and do the chores, errands or work that need to get done without wasting your time reading through TV mounting instructions. NOT FUN.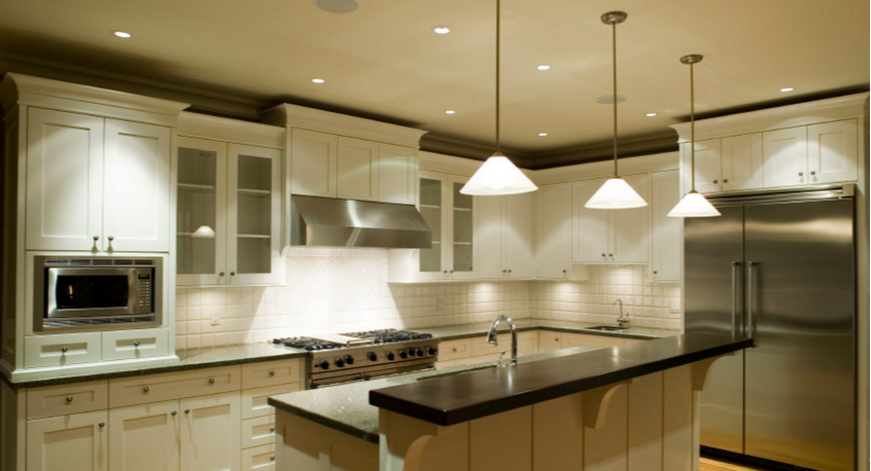 We might not be Thomas Edison, but we're also not your average handyman. Electrical work is intended for highly trained and qualified technicians only, so please call the professionals before you go all Benjamin Franklin on us. An expert handyman's expertise in lighting and electrical ranges from troubleshooting electrical work to residential and commercial electrical services. And everything in between. We don't care how big or small your electrical problem is. A good Florida handyman will stay until the electrical issue is resolved. We are not licensed to do electrical work.
EVEN MORE HANDYMAN SERVICES IN BROWARD & PALM BEACH COUNTIES!
We can pressure clean just about anything. Your home, roof, drive way, boat, yacht, deck and more. Keeping a residential home or commercial office looking clean for guests or customers can be tough. We offer quality power washing and pressure cleaning as well as exterior property restoration services. You will be looking brand new by the time we are done with you. We use the highest quality pressure cleaning and power washing products and will make the surface in question look brand new. Dirty driveways, clogged gutters, grimy glass doors or worn deck, it's all a thing of the past. We will make your dirty deck look brand new and if it needs to be stained, we do that too!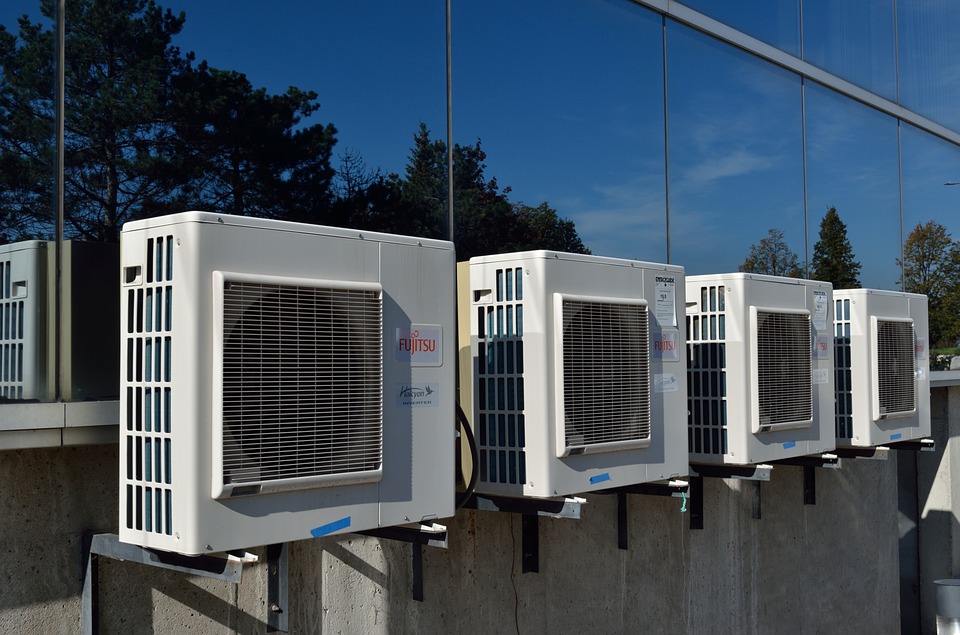 South Florida is the wrong place to have air conditioning trouble. That is why every A/C unit service should be treated as an emergency. Whether you need a new air conditioning unit installed or your old air conditioning unit repaired, a handyman's superior experience will have your home chillin in no time. A good handyman can fix noisy air conditioners, sinking air conditioners, rotted insulation, unclog clogged condensate drains, frozen air conditioners, wall air conditioner units, and central air conditioner units. Give a licensed handyman a call, anytime day or night and your AC will be fixed in no time. We know how important it is to keep you and your family cool in this Florida heat.What's cooler than being cool? ICE COLD! ?
ADDITIONAL SERVICES
Tile Installation

Ceiling Fans

Light Fixtures

Drywall Hanging

Drywall Repair

Interior & Exterior Modifications

Ceiling & Wall Textures & Repairs
Wheel Chair Ramps

Modify Interior/Exterior Wheel
Chair Ramp Modification

Interior & Exterior Painting

Window Repair

Door Repair Installation

Patio Installation

Driveway Slab Extension
How We Compare To Other Handyman Service Companies
The Handyman Company, The Old Spouse Handyman Service or the self-proclaimed Mr. Fix it of Pompano beach – Honestly, I'm sure that they can repair a garage door or fix your AC, but at the end of the day they are either too large or too outdated to care about truly helping you like we can. If you call Allied Roofing, Mr Electric, John the plumber Ft Lauderdale or Terry's Plumbing Oakland Park Fl. Nobody has the experience, low prices or consideration for your home, valuable time and safety like we do. Best Florida Handyman is an owner operated company with over 20 years of experience. You deal with me and not with conglomerate or corporation. You are not being charged to pay rent for an office or a secretary. When you call, it?s just me and my partner. Simple, easy and no overhead charges. You get the lowest price possible for the best quality work. Best Florida Handyman is your one stop solution for all your handyman repairs in your home and office. By the way, we do office maintenance also. We also have a location in Boynton Beach
Prices And Limited-Time Discounts:
This summer is going to be one of the hottest in years. That means that it isn't safe to be moving heavy things outdoors. Repairing a garage door in the heat can make you faint and we would be happy to take on the job. Don?t burn yourself in the sun or get dehydrated cleaning gutters or pressure washing your deck. God forbid THE AIR CONDITIONER BREAKS!! We know how important it is to keep the AC running. Also, we are offering a 25% discount on doing repair work in the heat like fixing a garage, pressure washing or cleaning gutters. P.S. that TV won't mount itself, we?ll give you a discount on that to ? but you have to call to find out how much!! We have deals and discounts for liking us on Social Media as well as Groupon price reductions.
24 Hour Emergency Handyman Service South Florida
All of our services are 24/7. We help around the clock and we always answer the phone. If you have a burst pipe, it can grow bigger and bigger until you have a huge problem and expense on your hands. Don?t let it damage other valuable items around the house. Clogged drain, clogged toilet, garbage disposal replacement, dishwasher break, how water heater or sump pump that needs repair or maintenance. We are speedy and willing to help at any hour. Are your problems electrical? Don?t let the lights stay off or the fan stay broken. Our A+ rating with the BBB and google reviews stand behind us. Putting off these basic repairs can be hazardous and dangerous. If you are in need of commercial or residential service, please don?t wait to call. We are not licensed electricians or plumbers.