Home Improvement Services In Bradenton, Florida
24/7 handyman services
Affordable home repair and remodeling solutions
Voted best handyman in Boynton Beach & Palm Beach County by multiple customers
When home improvement projects are piling up but you don?t have the time or expertise to get them done, your best bet is to call a top-notch local team of professionals to help you cross them off your to-do list. Handyman Florida?s got expert handymen right here in Bradenton, Florida, and they can?t wait to help you with everything from home appliance installation and construction to repairs or residential painting.
Handyman Florida offers high-quality services you can trust at affordable prices, and all with a satisfaction guarantee. We promise to treat your projects with the same care and attention we?d give to our own homes.
GET A NO OBLIGATION
FREE QUOTE
Fill out this form and someone from our team will reach out to you shortly.
What Bradenton?s Handyman Florida Is All About
Home improvement projects can get tricky. They might be simple, like painting walls or replacing light fixtures, or more complex like installing appliances or putting furniture together. You might not have the tools, time, or expertise to tackle your to-do list yourself, and that can make having a team of professionals on call a huge bonus.
Lucky for you, the team at Handyman Florida is here to help. Our expert handymen are always on time, professional, and serious about ensuring you?ve got a home you can be proud to show off. That means we show up exactly when you need us, ready to work, and ready to put your home?s needs at the top of our list.
Better yet, we?re affordable. We offer free quotes on commercial and residential home improvement projects and are thrilled to offer high-quality services for less than the other guys in town. We?re in business to help make sure your home is exactly how you want it.
The Design Is In The Details
When you work with home repair professionals, you want to know the people you?re letting into your space are going to take your concerns seriously. That?s us. We have a 100% satisfaction rating with our customers, and our handymen all know that the best marketing they can get is word-of-mouth advertising from customers who love what they?ve done. If you?re looking for quality and experience you can trust, and affordable prices that won?t break the bank, call Handyman Florida today.
Remodeler ? servicing 34201-34212, 34280-34282 and beyond
Selected to the list of top kitchen remodelers in Broward County
Client rates Best Florida Handyman ?most reliable bathroom remodeler in the business?
Best Handyman Services in Bradenton, Florida
Whether your home?s bathrooms are due for an upgrade or you?re hoping to sell your house soon and get top dollar, remodeling is a great option. Bathrooms become dingy over time as trends evolve and amenities become outdated. Working with a handyman ensures you get a hands-on approach to everything from design to installation, ensuring yours stay up to date with great aesthetics and optimal functionality
It?s often said that the kitchen is the heart of the home, and that means it?s important to make sure your home?s heart is everything you need it to be. You need space to store your food and cooking items, handle meal prep, cook, relax, entertain, and more, so your handyman will help ensure your kitchen is ready to take on everyday life.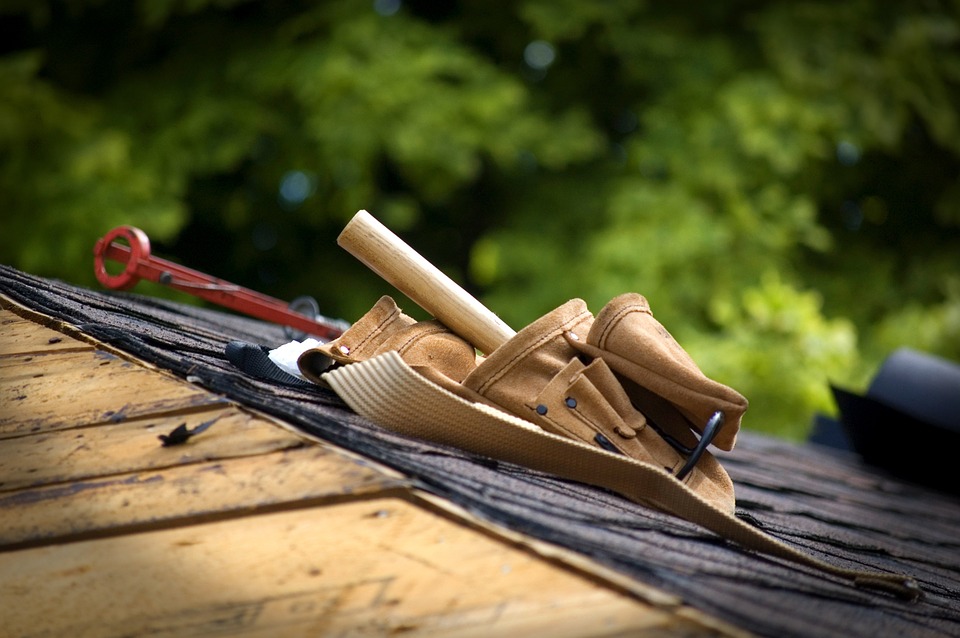 Rooftop Repair & Rooftop Maintenance
A strong roof is essential to keeping your home safe and your family healthy and happy. If you have concerns about roof leaks, old shingles, clogged or broken gutters, or other top-of-the-house-related issues, Handyman Florida is only a phone call away.
More Handyman Services In Greater Bradenton
PLUMBING SERVICES
Clogged or broken pipes are serious matters. A leak can lead to water damage, mold, bacteria growth, and other unpleasantries, and needs to be repaired as soon as possible. Your handyman will have all the expertise necessary to mitigate such problems, but at a fraction of the cost of working with a bigger-named firm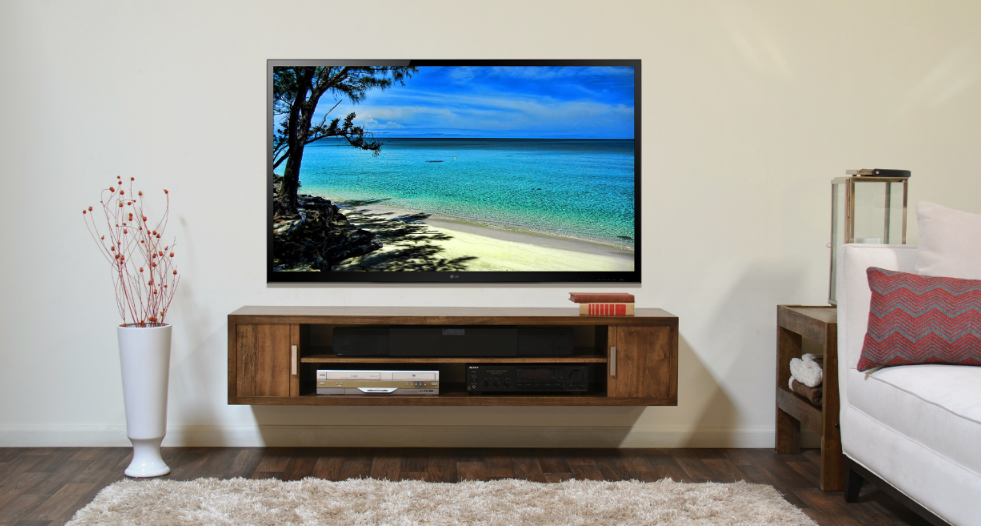 It might seem like a simple task, but a lot goes into mounting a TV. You have to find studs in the walls, safely hang up hardware, then add the TV, and all while ensuring it?s straight. There are also plenty of wires involved, all of which adds up to headaches. Handyman Florida is happy to take that often-frustrating project off your plate.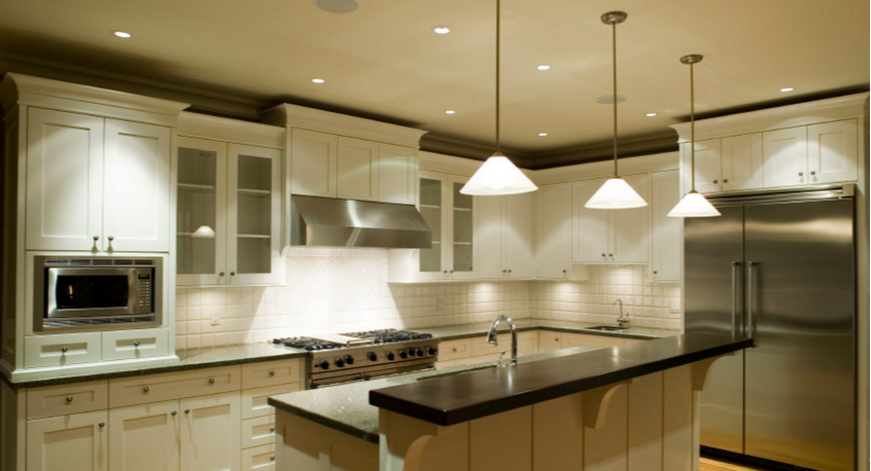 We hire only the best skilled electricians to tackle your electrical and light installation projects, including light switch installation, hanging new pendant lights, installing ceiling fans and other fixtures, and more. Whether it?s a cosmetic change or time to upgrade your wall sockets, our team has you covered.
Even More Handyman Services In Bradenton
Exterior surfaces get dingy over time. We know that deck used to be a brighter shade of wood, or that the paint on your home once had a less-dull coloring to it. Power washing can get the grime off almost any surface, including walkways, decks, siding, pool shells, sheds, campers, and more.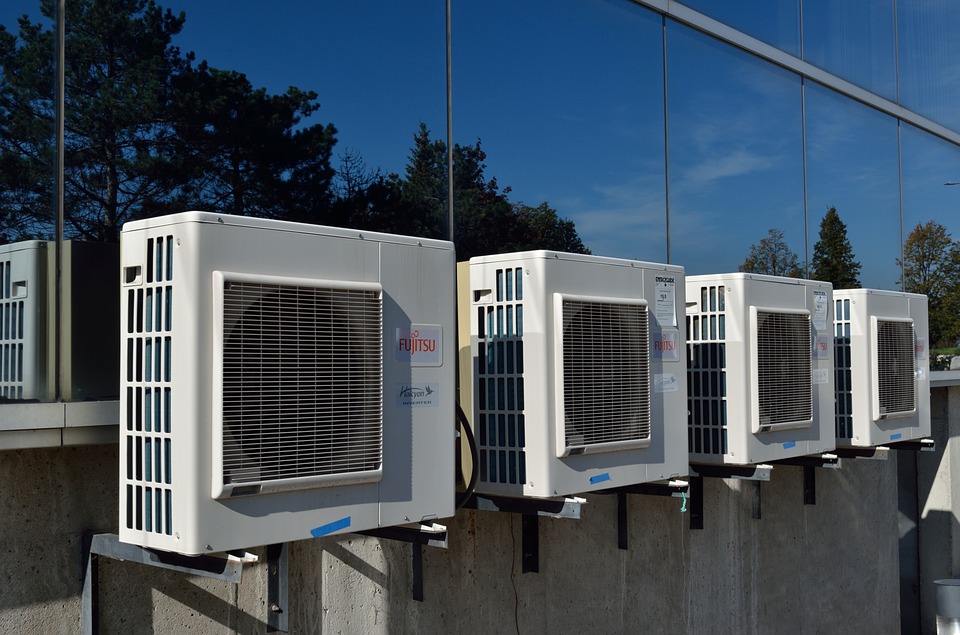 It?s no secret that Florida is a tropical, hot, humid place. That means the moment your air conditioning goes out is likely the moment you need it most, and might also be a time when hundreds of other local homes also need air conditioning repairs. Call Handyman Florida to beat the waitlist and get your home back too cool in no time.
ADDITIONAL SERVICES
Ceiling and wall texturization and repairs

Door repair and installation
Interior and exterior modifications

Interior and exterior painting

Modify interior and exterior wheelchair ramps
How We Compare To Other Handyman Services In Bradenton, Florida
There are plenty of perks to calling a handyman, not least of which is the customer service you get in working with a smaller firm. Our handymen are in business to help make sure your home is exactly what you need it to be, and that means top-quality services you can trust. We have all the expertise of the bigger guys but perform at a fraction of the price meaning you get the professional home repairs you need at a cost that doesn?t break the bank. Let?s get started today.