HOME IMPROVEMENT SERVICES IN DAVIE, FLORIDA
Voted?best handyman?in Boynton Beach & Palm Beach County by multiple customers?
Affordable home repair and remodeling solutions?
24/7 handyman services?
You are a busy person juggling work, school, children?s schedules, family obligations, volunteering, and more in and around the Davie, Florida, area. That means the last thing you want to do when you have a few spare minutes is to tackle an item on a long to-do list of home improvement projects. Sure, you could paint that window or fix that leaky pipe, but it might be better for all involved if you call a handyman to do it instead.
Working with Handyman Florida means you get guaranteed high-quality home improvement results at a fraction of the cost ? plus lowered stress knowing a professional is handling what you either can?t or don?t want to do. We promise to treat your projects with the same care and attention we?d give to our own homes.
GET A NO OBLIGATION
FREE QUOTE
Fill out this form and someone from our team will reach out to you shortly.
[contact-form-7 id="116" title="Quote"]
Whether you are strapped for time, do not have the tools, or are short on the ability to complete home improvement projects yourself, being able to turn to affordable, quality professionals to help cross items off your to-do list is a huge help. The team of experts at Handyman Florida has been serving Davie and the surrounding area for years, bringing more than four decades of combined experience to the projects we take on.
We are in business to help make sure your home is everything you want it to be, and all at affordable prices that do not drain your savings account. If you have a home improvement project that?s been on your to-do list for a while, call Handyman Florida to discuss getting it taken care of today.
THE DESIGN IS IN THE DETAILS
Working with home improvement professionals can be tricky. You are letting a stranger into your home and you want to know that the person who answers your call for help actually cares to see your project through to the very end. When you work with Handyman Florida, you are collaborating with a professional team of handyman experts who know the ins and outs of every home repair project. We have decades of experience and a passion for helping ease your stress, meaning you can count on Handyman Florida to produce exceptional results each time you work with our team.
Not sure we?re the right team for you? We offer a 100% satisfaction guarantee, and are proud to hold a 100% satisfaction rating with our current and former customers. Call Handyman Florida to start discussing your Davie-area home improvement project.
Remodeler ? servicing 33312, 33314, 33317, 33324-33332, 33355, 33331 and beyond?Client rates Best Florida Handyman ?most reliable bathroom remodeler in the business? Selected to the list of top kitchen remodelers in Broward County
BEST FLORIDA HANDYMAN SERVICES
Your home?s bathrooms might be ready for upgrades, or they might just not match the function or style you would like to see. Whatever the reason, our expert handymen will help take you through the entire remodeling process, from design and selecting finishes to construction and installation.
If your kitchen is going to be the heart of your home, you want it to be a place where you feel love and attraction. Handyman Florida can help you with that, creating the functionality you need in an aesthetically pleasing space you?ll be happy to use to prep meals, take on homework, entertain, relax, and everything in between.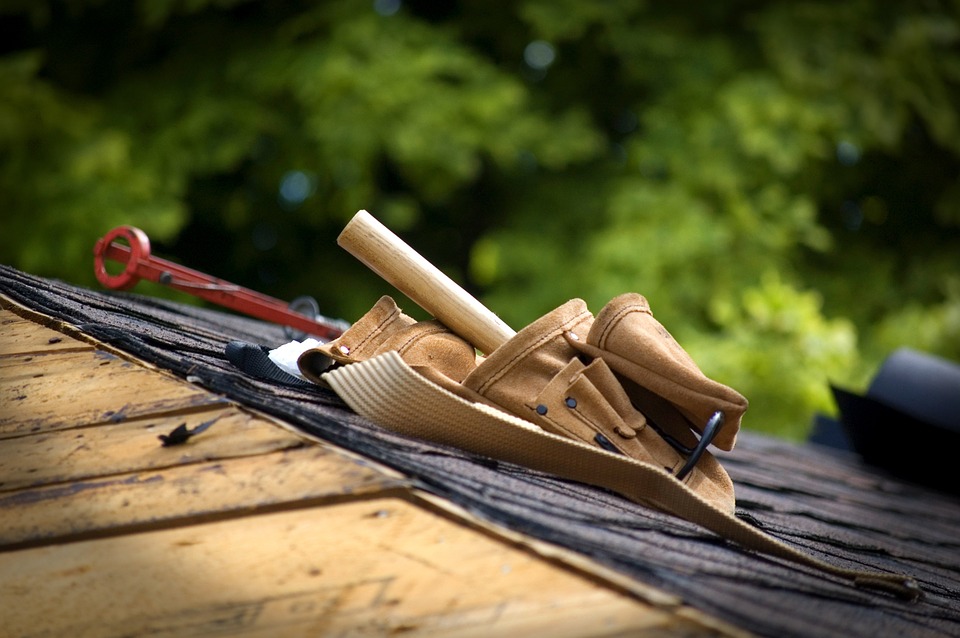 ROOFTOP REPAIR & ROOFTOP MAINTENANCE
A leaky roof is a recipe for disaster, but the right handyman professional can take your potentially huge problems and get them fixed in no time. Whether you are looking for basic maintenance or an entirely new roof, we?ve got a handyman for you.
MORE HANDYMAN SERVICES IN FORT LAUDERDALE
PLUMBING SERVICES
Problems with plumbing can lead to major headaches if you don?t know who to call the moment they arise. Handyman Florida is proud to be serving greater Davie with all types of plumbing services, from de-clogging drains and repairing pipes to installation and construction services.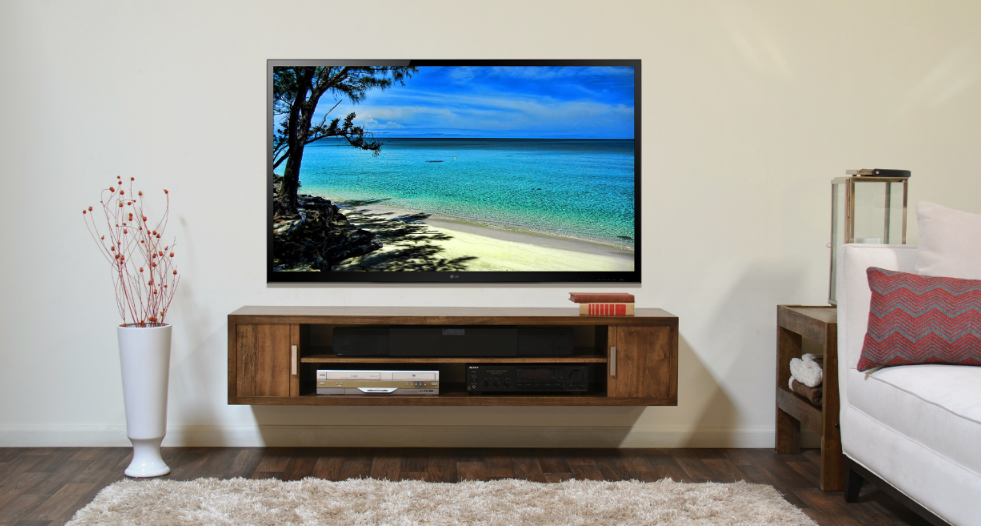 A lot more goes into hanging a television than you might think, and doing it wrong can be tragic. No one wants to see the hard-earned money they invested in a new television get smashed to pieces when the mounting process goes wrong. Let our team help ensure yours is secure and safe on your wall, guaranteed.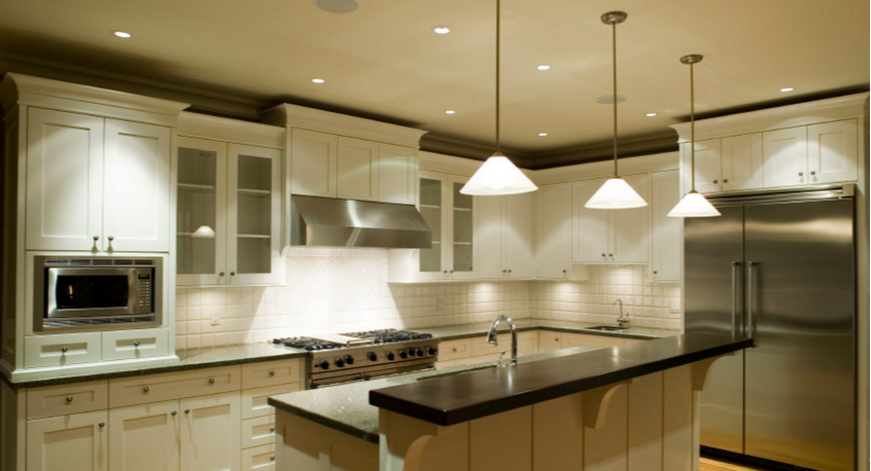 Our services extend to electrical, too. Trust your electrical and light installation needs to Handyman Florida?s expert handymen, a crew that is skilled and trained in all the proper ways to undertake electrical repairs and installation tasks.
EVEN MORE HANDYMAN SERVICES IN FORT LAUDERDALE!
Sometimes your outdoor services need some extra love, and a basic scrubbing just will not cut it. Power washing can be a big help, and our expert handymen can?t wait to get your deck, patio furniture, home, camper, or other items looking like new in no time.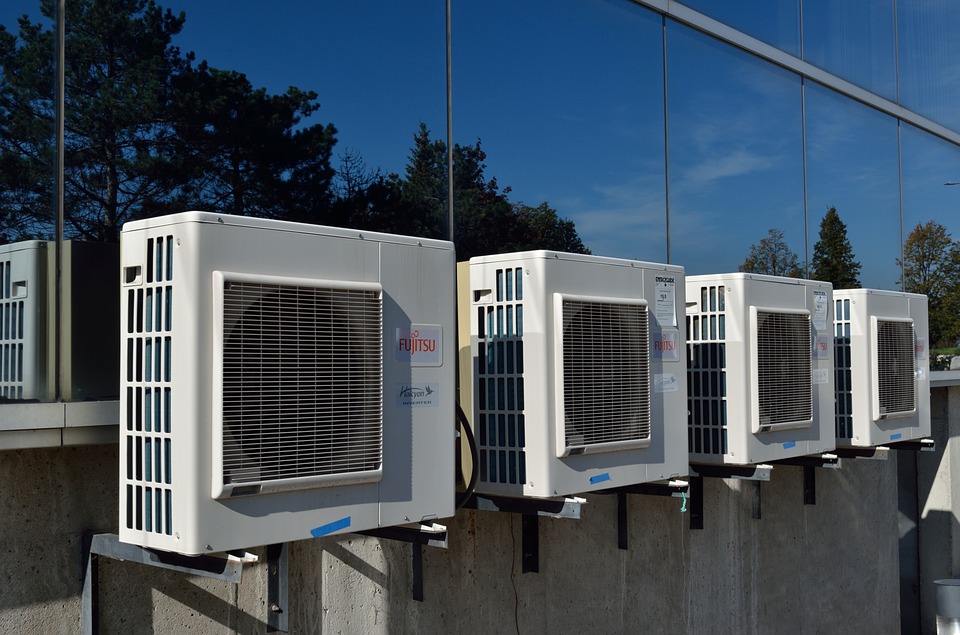 Florida gets hot, and that means you need air conditioning and HVAC systems to be up and running at their best. Call Handyman Florida when yours breaks down, and we will have an expert handyman at your door to repair it as soon as possible.
ADDITIONAL SERVICES
Ceiling and Wall Texturization and Repairs

Door repair and installation
Modify Interior and Exterior Wheelchair Ramps

Interior and Exterior Painting

Interior and Exterior Modifications
How We Compare To Other Handyman Services in Fort Lauderdale Florida
When you work with a handyman, you get a lot of bonuses you might not have thought to consider. You get the care, attention, and personal touch of a much smaller firm, but all the experience of a larger home improvement contracting agency. Best of all, you get that care and expertise at a fraction of the cost you might spend with a larger firm, and you?re getting top quality. Handyman Florida?s handymen know the best marketing they will ever receive is word-of-mouth-referrals from customers they?ve impressed. Trust your home to Handyman Florida today.