Home Improvement Services In Miami, Florida
24/7 handyman services
Affordable home repair and remodeling solutions
Voted best handyman in Boynton Beach & Palm Beach County by multiple customers
It is easy to look around your house and make a list of home improvement projects you would love to take on, or to create a wish list of all the things you would like to have remodeled or upgraded if you had the tools, expertise, and time to get everything exactly as you want it. Unfortunately, costs, busy schedules, and lack of preparedness often get in the way. Fortunately, though, Handyman Florida is here to help!
When you have a list of home repair projects you need done, the expert team of professional handymen at Handyman Florida is here to help. We treat each and every item on your Miami-area home improvement to-do list with the same care and attention we?d give those in our own homes, and we can?t wait to get started.
GET A NO OBLIGATION
FREE QUOTE
Fill out this form and someone from our team will reach out to you shortly.
[contact-form-7 id="116" title="Quote"]
What Miami's Handyman Florida Is All About
A honey-do list is no easy feat. Plenty of factors go into getting yours done, not least of which is having the tools and time to check the blocks. An eye toward cost savings might have you considering a do-it-yourself approach, but we?ll be honest with you: It?s often not worth it! The amount of money you will potentially need to spend to repair a DIY-gone-wrong will have the price you could have paid upfront looking like a bargain.
The best thing you can do for your home is to hire a professional handyman to tackle your home improvement projects with expert care and attention. Better yet, Handyman Florida offers top-quality services at a fraction of the cost of the other guys.
The Design Is In The Details
Handyman Florida has a 100% rating with our customers, and that means 100% of the homeowners we have worked with in the past love our results. We treat each home improvement project with the same care and attention we would give a to-do item in our own houses, and that means ensuring yours is top quality when we?re done with it.
Remodeler ? servicing 3301-33299 and beyond
Selected to the list of top kitchen remodelers in Broward County
Client rates Best Florida Handyman ?most reliable bathroom remodeler in the business?
Best Handyman Services in Miami, Florida
Few spaces in your home get quality time like bathrooms, and that means that both function and aesthetics are important. Handyman Florida takes your outdated bathroom spaces into the modern era with all the finishes and design you?ve always wanted.
Your kitchen is a hub for everyday life, and that means you need a preparation and hosting space that can encompass all aspects of your busy schedule. You need to plan for storage, meal prep, homework, cooking, entertaining, mudroom spaces, pet things, game nights and more, and our team has you covered.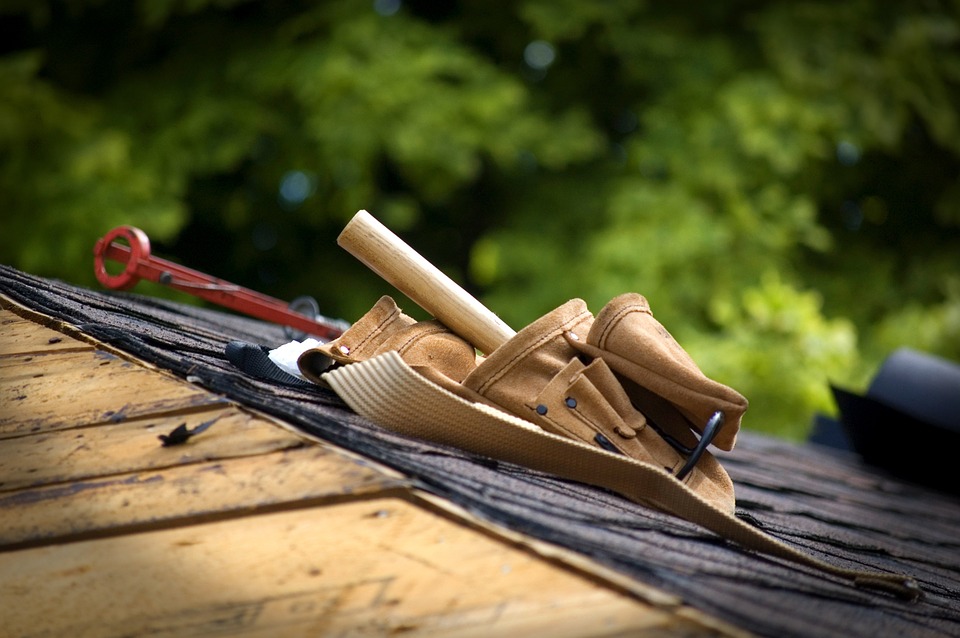 Rooftop Repair & Rooftop Maintenance
Your home?s roof can make or break your house, keeping out water, dirt, debris, and critters that can wreak havoc on its insides. When you have roof repair or maintenance needs, Handyman Florida is ready to help.
More Handyman Services In Greater Miami
PLUMBING SERVICES
Pipe issues can become whole-house problems if they are not quickly mitigated. For top-quality repairs and fast results that keep water flowing only where it should be, count on your favorite professional handymen to get the job done ? and done right!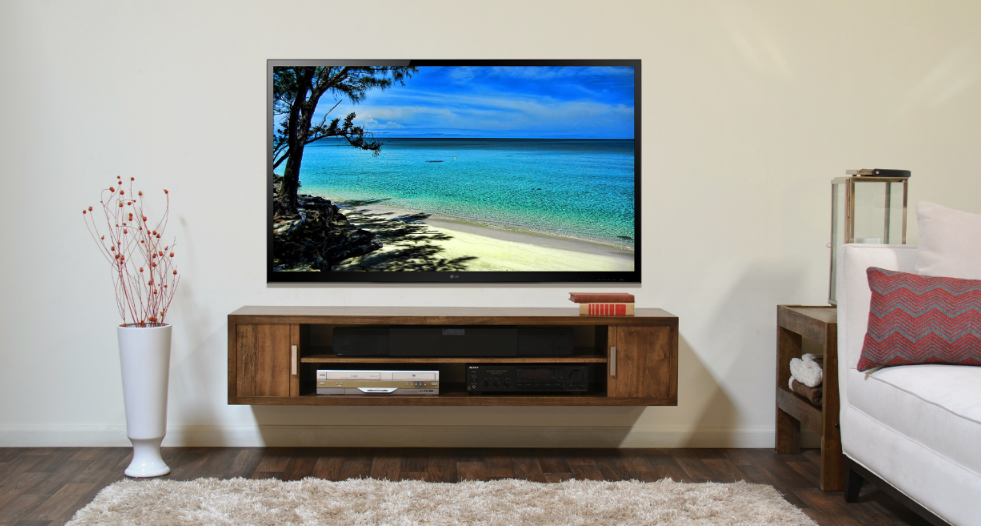 Hanging a TV is a bigger project than you think. Missing the studs can mean watching your expensive television purchase come crashing down, possibly breaking the device as well as anything else that is in its path ? even the wall it is hanging on! Count on Handyman Florida to ensure yours is hung correctly.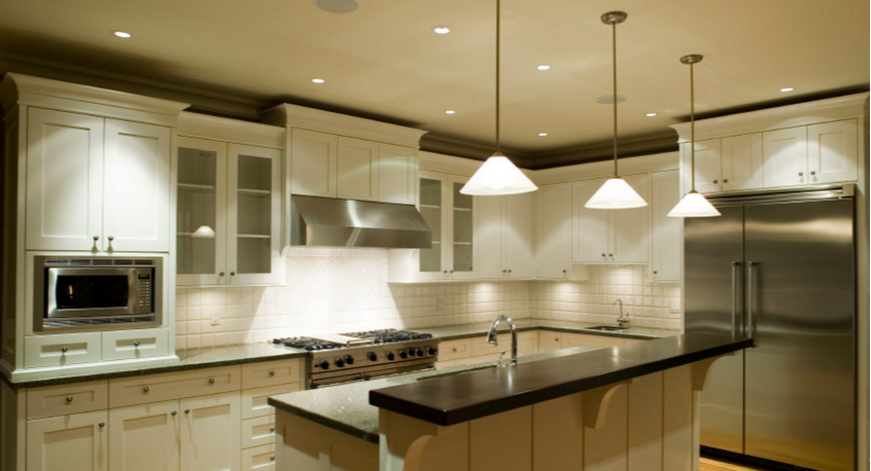 Sometimes you need to upgrade your home?s electrical sockets or light switches, other times you want new ones installed in new places. Whether you are in the market for entirely new light fixtures or looking for help with some rewiring, our professional electrical experts will have your installation needs met in no time.
Even More Handyman Services In Miami
Dust, dirt, and environmental debris can collect on your outdoor surfaces over time, leaving everything a slightly-less-appealing color than it should be. Power washing can make all the difference, taking decks, patios, walkways, driveways, campers, house siding, and more from drab and dingy to shiny and like-new. Handyman Florida is happy to be your Miami-area go-to for power washing or pressure cleaning services.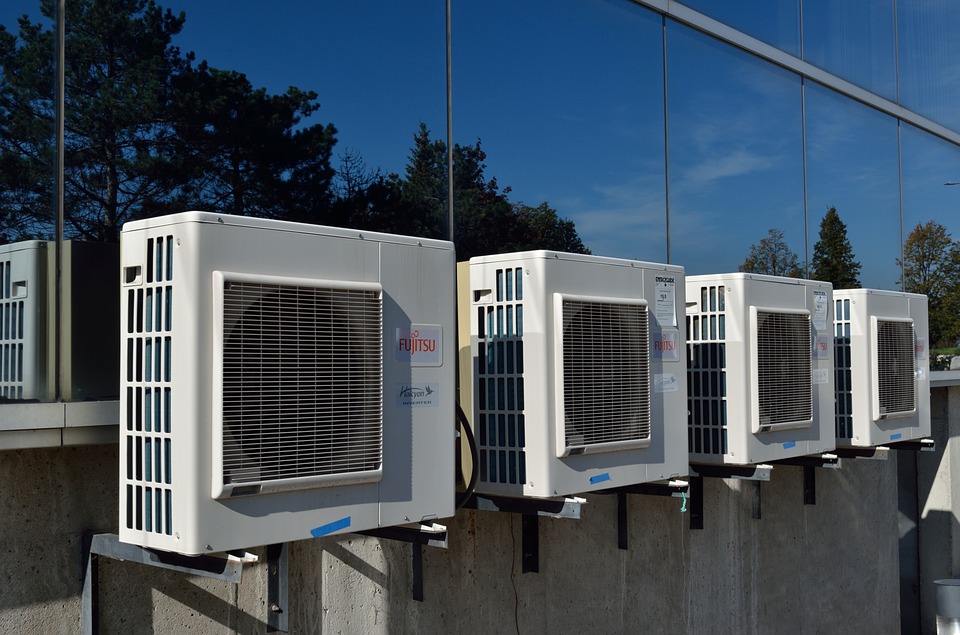 Having your HVAC unit go down in Miami is probably as close to a living nightmare as one can get in south Florida. The problem in a humid, tropical place like your home area is that when yours goes down, others also go down as well. Don?t get put on a wait list when you need your home?s air conditioning fixed. Call Handyman Florida to work with an expert handyman today!
ADDITIONAL SERVICES
Ceiling and wall texturization and repairs

Interior and exterior painting

Door repair and installation
Interior and exterior modifications

Modify interior and exterior wheelchair ramps
How We Compare To Other Handyman Services In Miami, Florida
When you choose a Handyman Florida handyman over other repair services, you get something other services can?t always deliver: an absolute guarantee that your expert will go above and beyond to make sure your home improvement project exceeds your expectations. How do you know this will be the case? Our professional handymen are in business to make your home everything you want it to be, and they rely on word-of-mouth referrals from satisfied customers to grow their businesses. If you?re not happy, they?re not happy. Call to start working with Handyman Florida today!